Every Pixel Counts
.
We believe in coming up with original ideas and turning them into digital work that is both innovative and measurable.
We carry a passion for performance marketing and have a knack for untangling even the toughest of knots.
We are relentless in moving boundaries and carry out this spirited attitude into digital solutions.
Taking on thought-provoking projects that challenge us creatively and make us go the extra mile is what we consider a way of life.
" What I love about design is the artistic and scientific complexity that also becomes useful…. "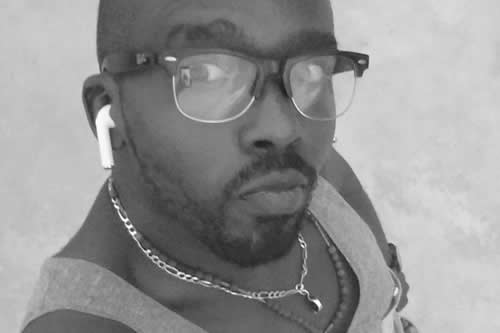 Kivuti Kamau
Concept Developer
" Good design doesn't date. Bad design does. "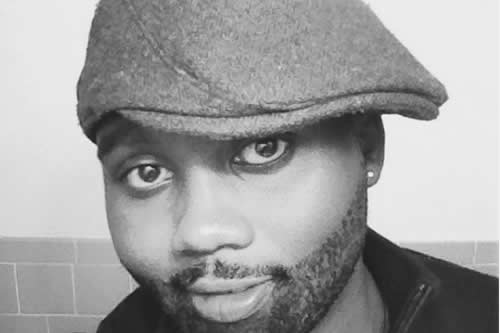 Kihara 'bald head'
Systems Admin
" It's important to do things with a kind of personality. "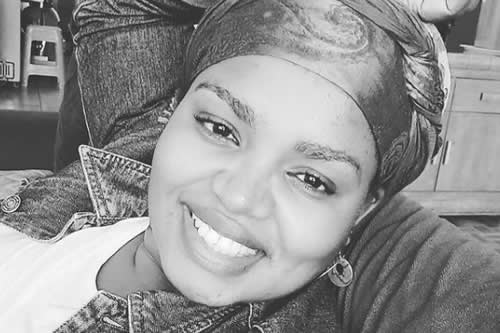 Marilen Muthoni
Business Development
"
It is only after years of preparation that the young artist should touch color - not color used descriptively, that is, but as a means of personal expression.
"
Henri Matisse
"
Design is a funny word. Some people think design means how it looks. But of course, if you dig deeper, it's really how it works.
"
Steve Jobs
"
What is design? It's where you stand with a foot in two worlds - the world of technology and the world of people and human purposes - and you try to bring the two together.
"
Mitchell Kapor
Intimus, Ultimus, Muneris
.
Skill, Precision & art.

UX/ UI
A great IDEA needs the perfect user interface for the best user experience. Its our mojo! we design that.

WEB DESIGN
We have Designer websites. We begun from here, we have grown to acquire more skill, become more precise with great art.

DEVELOPMENT
Everybody talks about Mobile Apps. We prototype and develop amazing App concept that fits and works for your idea!

PROTOTYPING
Those light buld moments need the support of a well outlined and modelled idea. we help you see it live!